Our Path to God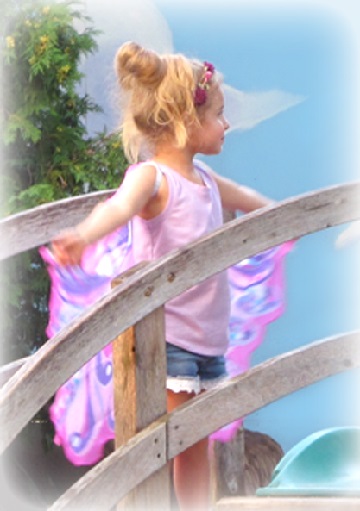 When you experience an unsettling feeling, an emptiness inside, a nervousness without cause, a desire for more than the humdrum repetitiveness of daily life, it is a sign to start your quest, to find your path to enlightenment, your path to truth, to search for the meaning of life.
It's time to accept life's challenges, to learn how to love yourself and others to the fullest extent, without reservation, without holding back, without judgment. It's time for you to take responsibility for your actions, using your free will to explore life without interfering with the free will of others.
The Meaning of Life
The meaning of life is to experience life to the fullest, to make loving choices, to learn from your mistakes, always believing in yourself without judgment. The goal in life is to achieve a loving, whole feeling of being connected to everyone and everything, at peace inside and in tune with your true nature.
The Path to Truth
At the core of truth is that love is the force that binds us to everyone and everything. Respect for each other, for all life, and for nature is key.
The story of The Blind Men and the Elephant teaches us to open our minds to other possibilities.
The Golden Rule teaches us to treat others the way we want to be treated.
Enlightenment
Enlightenment begins with an awakening that draws you to search for the truth about why we are here and what our purpose is. Enlightenment is believing in yourself and believing that you are more than just another cog in the wheel of progress. You matter, your life matters, you are a beautiful being with a big heart that wants to open up, to give and receive love. Becoming enlightened by the truth will lead you to creating a meaningful life for yourself.
Finding Lasting Happiness
Explore nature and the world. Seek answers to questions no one else has asked, that tug at your heart. Be open to original thinking. Use your intuition. Find the answers that feel right, that ring true deep in your heart.
When you believe in yourself, use love as your guide instead of fear, find your own path, find your life's purpose, then you will achieve inner peace.